COMING SOON TO OUR WEBSITE!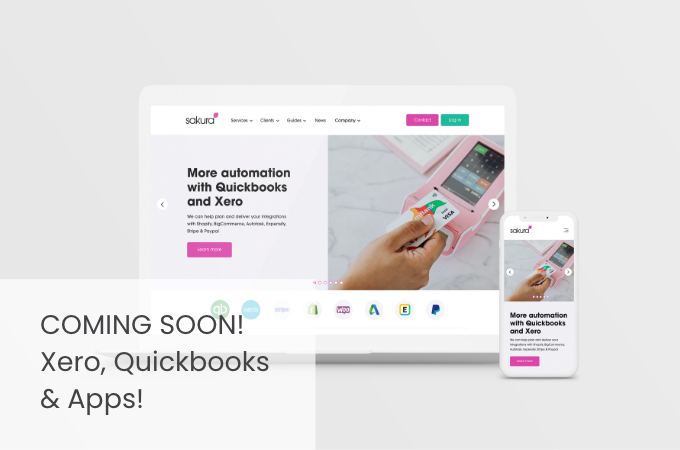 XERO, QUICKBOOKS AND APPS – New Services to support our clients to more effectively use Quickbooks and Xero accountancy software – while delivering solutions for streamlining or 'automating' admin in the business!
Automation is NOT the goal. Systemisation is the goal. Automation is the bonus.
– (Thanks to James Ashford for this simple summary.)
To this end, we want to ensure that for the 'core' Quickbooks and Xero software:
It is successfully introduced – at the right time and in the right way
that the key features of the software are being used to simply and effectively for 'day to day' bookkeeping
Ongoing support is available to the business, whether training staff or providing a 'troubleshooting' service
That new apps or 'Add on' software that integrate with the software, can be introduced to solve a current issue or problem, or to 'automate' an existing manual business process