Coronavirus (covid-19) – government measures for businesses (incl. temporary vat reduction) [13th july 2020]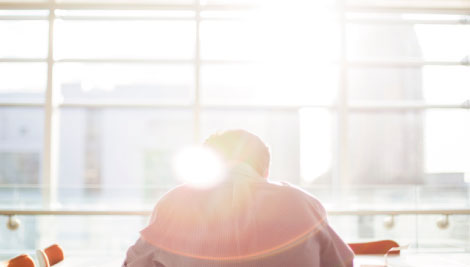 Following the recent confirmation that the Coronavirus Job Retention Scheme (CJRS) will be closed at the end of October 2020, towards the end of last week the Government announced a new package of measures aimed at supporting businesses to 'get up to speed' over the next few months with the 'lockdown' currently being eased.
See below for our Sakura summary of the measures set out for businesses !