Selling online via amazon/shopify/ebay ? let us simplify your accounting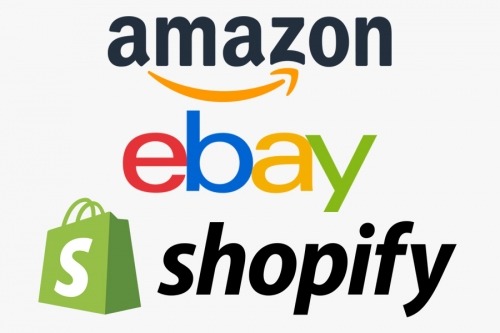 With events in recent months encouraging businesses to focus much more on selling online, either 'pivoting' to start selling online or alternatively just increasing their online activity, businesses have found issues with recording their online sales transactions via Amazon and Shopify etc., as well as understanding how these relate to their weekly payouts.
See our guide to simplify and better understand online sales transactions (and the costs of selling via Amazon or Shopify etc.) !